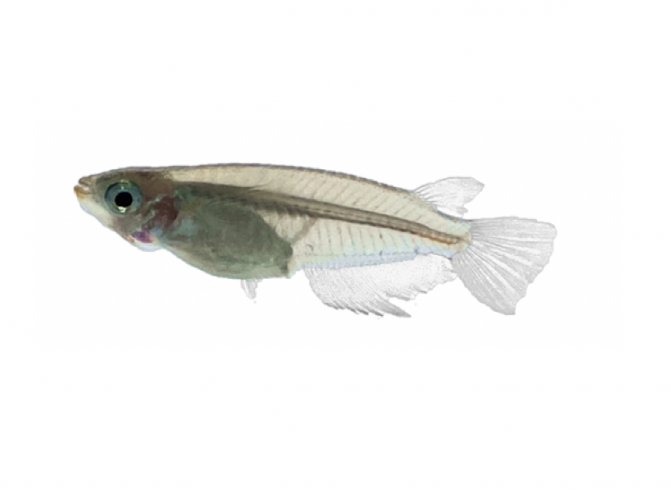 Description: applications are invited for a research assistant to work under the project "Comparative study on the functions and mechanisms of action of pheromones in marine echinoderms and fishes in a changing ocean funded by the Macao Science and Technology Development Fund (FDCT) and the National Natural Science Foundation of China (NSFC).
Qualifications required: bachelor/Master in Biology, Biochemistry, Biotechnology or related science fields. Organized, responsible and willing to learn. Holding a Macao ID is mandatory. Candidates should be fluent in English and preferably also Chinese. The position is compatible with simultaneous studies at Master or PhD level in Macao.
Duties: participation in lab experiments and routine lab techniques; maintenance of fish stocks, lab equipment and stock of reagents/consumables; organisation of lab protocols and general lab management tasks.
Conditions: starting date, as soon as possible. End date, November 21, 2023 (non-renewable under this project). Schedule to be arranged with project coordinator, Prof. David Goncalves.
How to apply: Candidates should send an email to the project coordinator david.goncalves@usj.edu.mo. Use the same email in case of any doubt regarding the position. Position will remain open until filled.