Bringing Science to Schools in Macao: From Genes to ECOSYSTEMS 將科學帶進澳門的校園:從基因至生態系統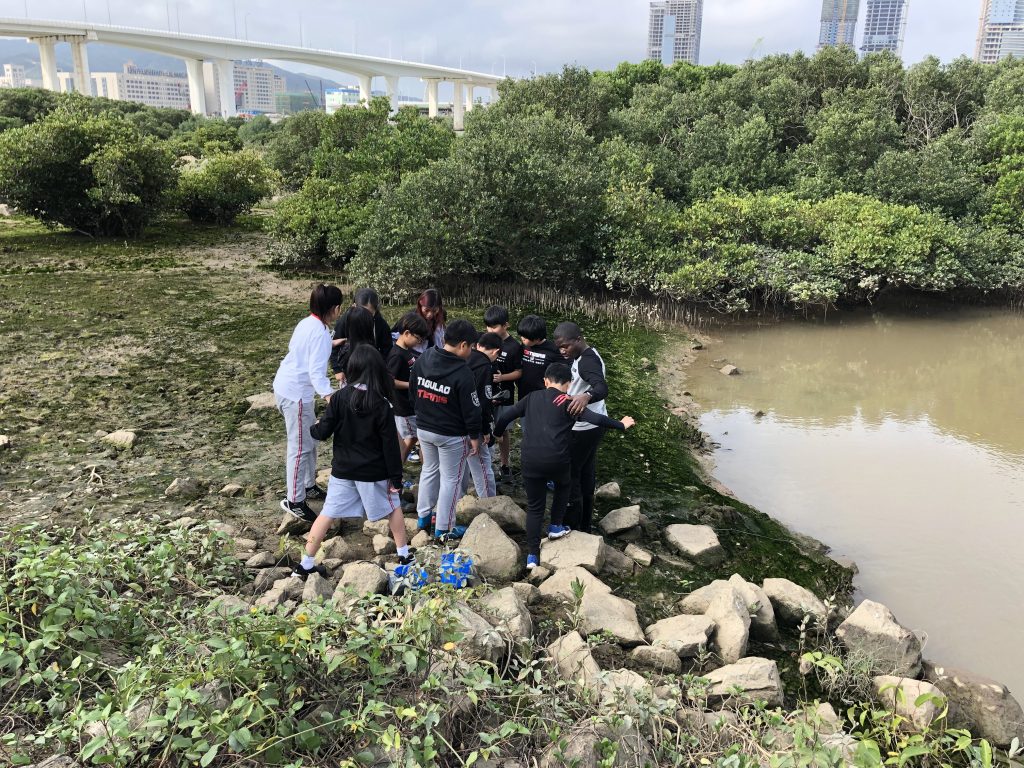 This project aims to support and help students learn science through practical experiences. Bringing Science to the local schools through hands-on laboratory activities and field trips to freshwater, brackish and marine ecosystems, would enhance students' learning, understanding and appreciation of Science. The students can greatly benefit from hands-on laboratory experiments by doing activities similar to real-world investigations, while bringing them outside of the classroom to see and experience nature is also one of the best ways to learn and increase awareness about the natural environment. Through these  nature activities, participants will be motivated to be more pro-active in the management and conservation of ecosystems. 
The students will experience two important ways of Science learning in this project, from the laboratory to the ecosystems: from Genes in the Laboratory to the Freshwater wetlands and brackish/marine Mangrove Ecosystems in Macao's natural environment. A mangrove exhibition will be also organized towards the end of the project to showcase this important ecosystem not only to the students but to the local community.
Participating Schools:
Sta. Rosa de Lima English Secondary; Sacred Heart Canossian College; The International School of Macao; School of the Nations; Yuet Wah College; Macao Anglican College; Escola Kao Yip