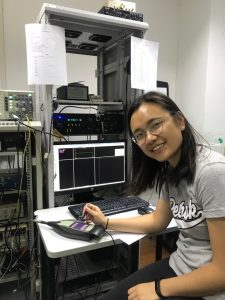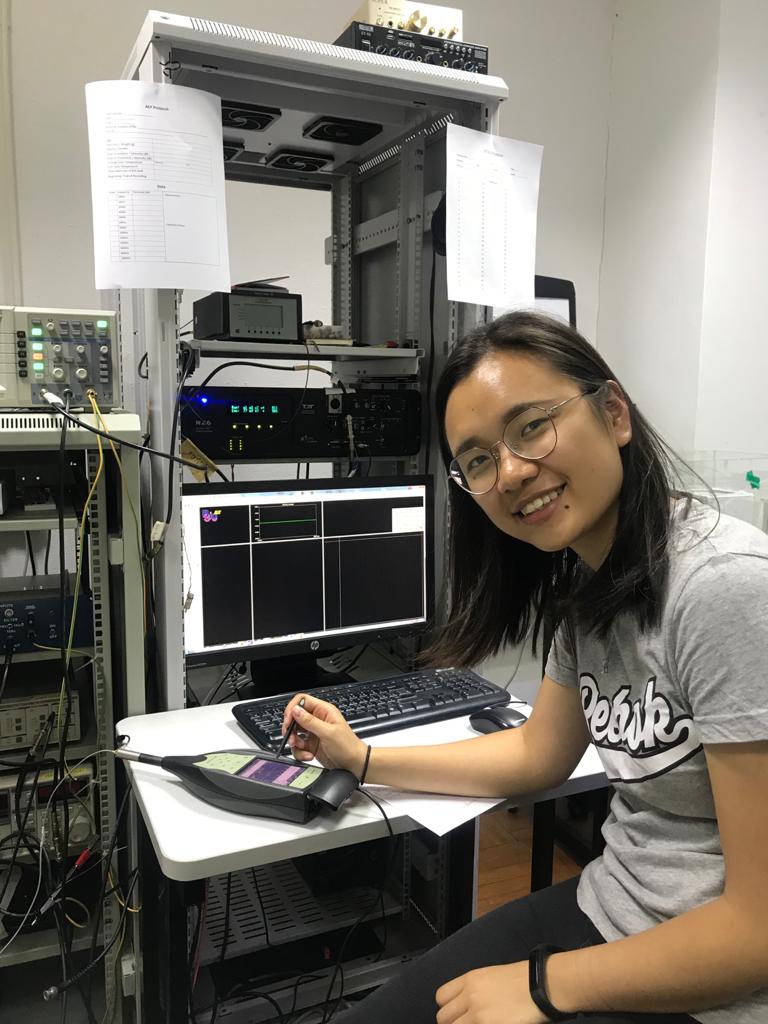 EDUCATION:
2017 BSc in Biomedical Sciences at University of Macau (semester abroad at University of Michigan, 2016).
2019 MSc in Biology at Ludwig-Maximilians-Universität Müchen, Germany (University of Munich)
Present: MSc in Environmental Sciences and Management at University of Saint Joseph (Macau).
ACADEMIC PROFESSIONAL EXPERIENCE:
Research Assistant (Institute of Science and Environment, University of Saint Joseph, Macau).
Research Experiences for Students of Honours College Programme (Faculty of Health Sciences, University of Macau, Macau)
Research Interest: Living in a busy city with activities all around the clock, noise pollution has been considered a serious environmental problem. Therefore, I am interested in investigating the underlying mechanism of aging- and noise-induced hearing loss in mammals, especially in humans. In this project, zebrafish are used as a model organism, as it shares homologous inner ear receptors in mammals, for the investigation. Different methods are employed in order to rule out the transcriptomics and morphological changes in zebrafish inner ear when they are exposed to noise. Currently, I am also interested in understanding the biodiversity in the waters between Hong Kong and Macau.