Nature-based solutions for a cleaner and safer Macao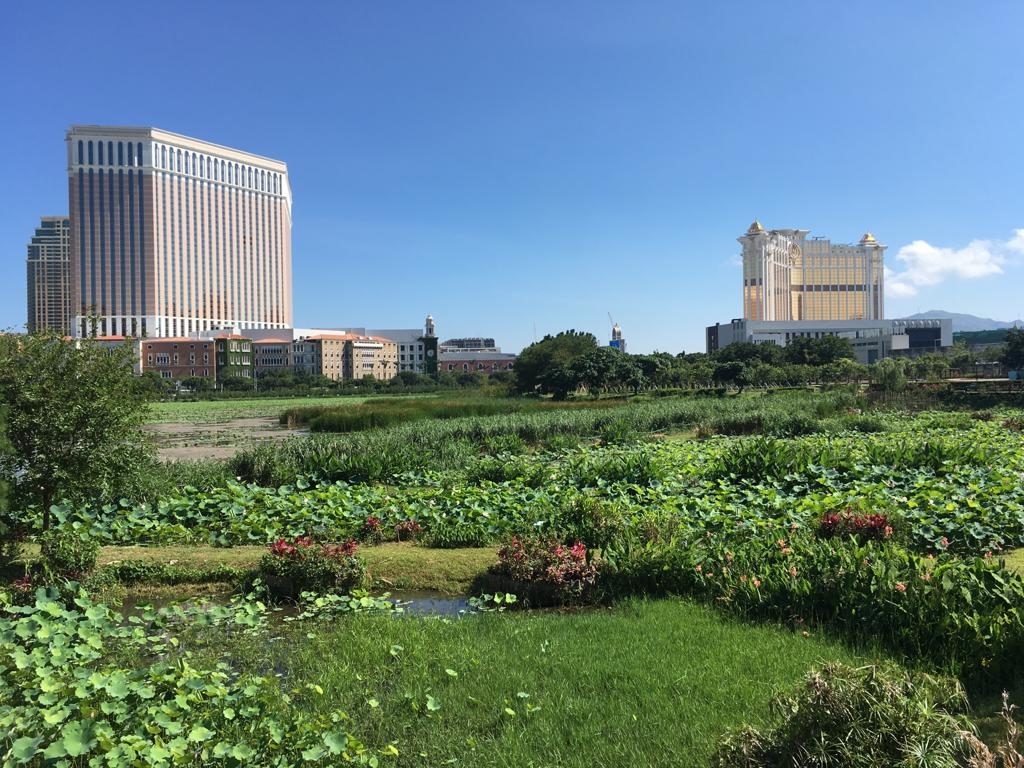 This projects aims to investigate ways in which nature-based solutions (NBS) can be applied to enhance the water quality and availability of coastal waters in Macao, and take advantage of the ecosystems services that they provide. The application of NBS for water may also generate co-benefits in the city such as the reduction of water-related risks (e.g. flooding due to impact of storm surge), ecosystems rehabilitation and maintenance as well as enhancement and protection of biodiversity in the local coastal wetland ecosystems. To accomplish this, both scientific investigations and public awareness activities are being carried out.
Objectives:
1. To assess native wetland plant species that can be utilised for phytoremediation.
2. To investigate the efficiency of the selected wetland plants (mangroves, etc.) in the removal of water pollutants.
3. To promote nature-based solutions for water concept through information campaigns and activities. 
Related Activities:
PUBLIC LECTURE // CLEAN THE WORLD FOUNDATION PRESS RELEASE // THE DROP by DROP PROJECT PRESS RELEASE // MACAU BUSINESS // USJ NEWS 
With the above-mentioned activities, the project expects to identify specific plants that can be recommended and utilised for a bigger scale nature-based solution for water program in Macao. Through the awareness campaigns, we also expect to translate the scientific part of the project into action, wherein the community will be more involved and proactive in the protection and conservation of the local wetlands (mangroves).